Safetymap is a mobile application for citizen that helps you get around safely, both in town and when traveling. It provides you with information on the safest routes, potential risks and shelters, worldwide.
Download the application now!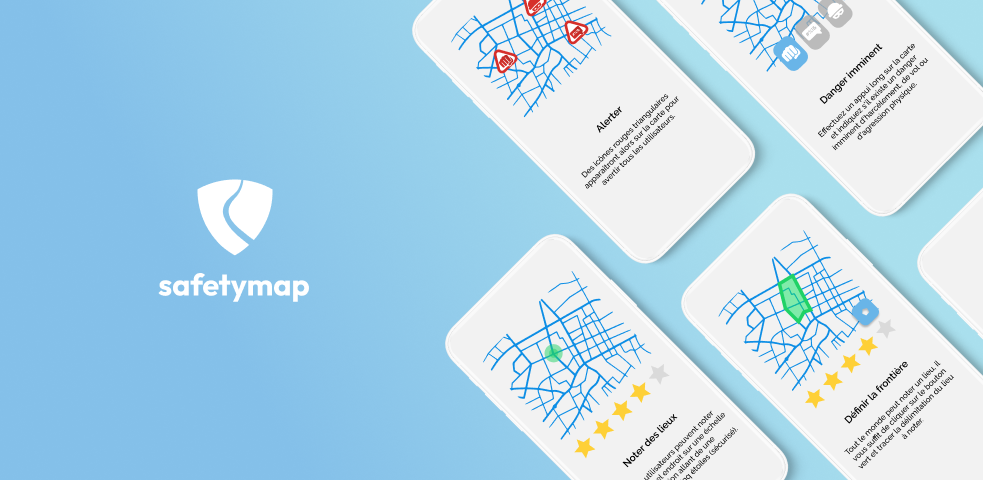 Travel with peace of mind
With Safetymap, you can share your personal travel experiences with other citizen by noting the safe and dangerous areas you've encountered. These notes are invaluable to other travelers, who can then make more informed decisions about where to go and which routes to take.
For example, you can find out if a hotel is located in a safe area before you book. Ratings shared by other travelers help you make your decision.
Your notes can help other travelers feel safer on their journeys. They also help create a supportive community of travelers.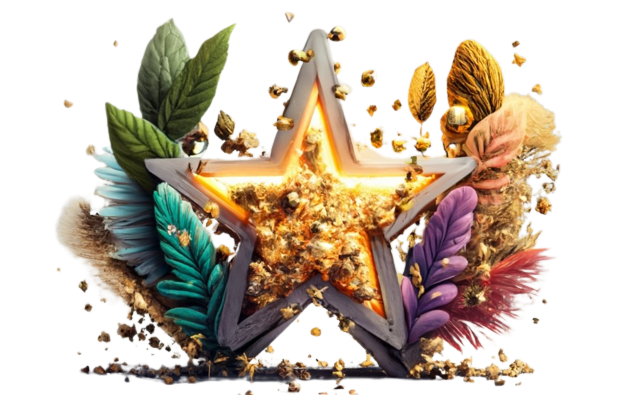 Walk in the city with confidence
With our app, you can choose your safest routes based on your location. We show you the safest places nearby and those to avoid.
Our community notifies you of ongoing incidents, such as harassment, theft or physical aggression. So you can take steps to protect yourself.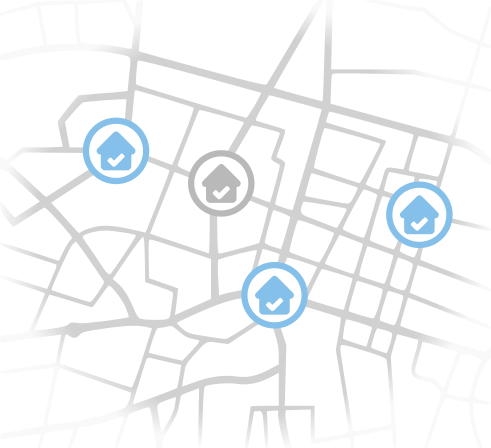 In some cities, Safetymap can now guide citizen to nearby shelters. So you can take shelter in case of danger.
We're here to help you get around safely, wherever you are!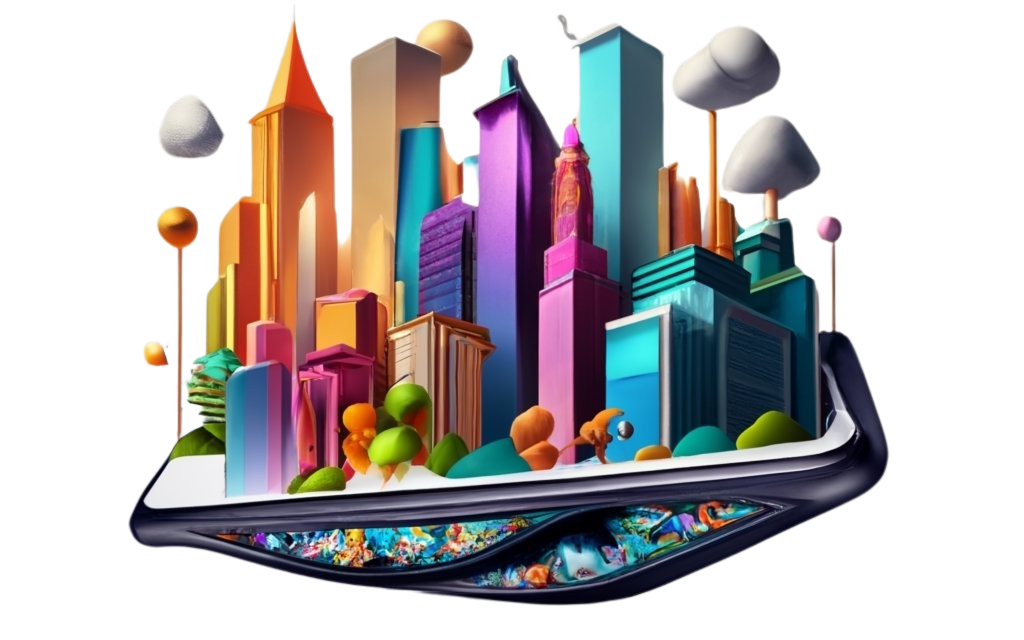 Your opinion is important to us!
Join our beta testing program and help create the best security card for all citizen!